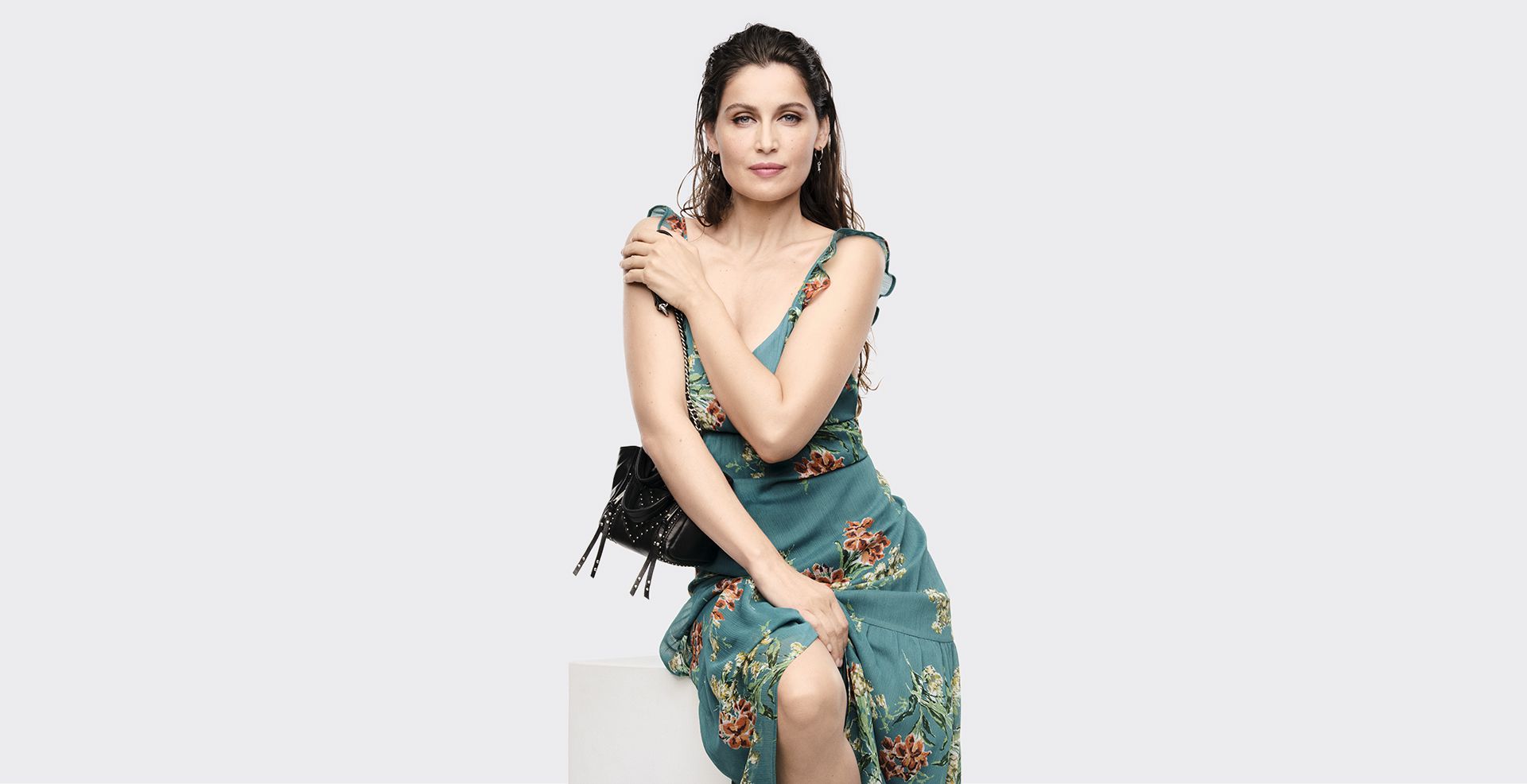 A chic boho vibe wafts over the new Cool Garden Party collection. IKKS Women are surrounded by their tribe in a festive, rustic ambiance as they dive light and carefree into spring. Let's party!
The flowery print goes big on emerald green flowing long dresses or jumpsuits. They are feminine and bang up-to-date, colourfully showing how good they feel!
The must-have man's suit gets a summer edit. It is immaculate showing off its androgynous elegance and brazen look.
Go for gold accessories to inject a touch of glam into your spring wardrobe. Iridescent bags and sandals will make all your outfits sparkle. Let them shine!
The collection puts the accent on lots of feminine detail: eyelet embroidery, crochet, ruffles, and carefully crafted backs. Like this ecru embroidered dress with an on-trend 70s' look.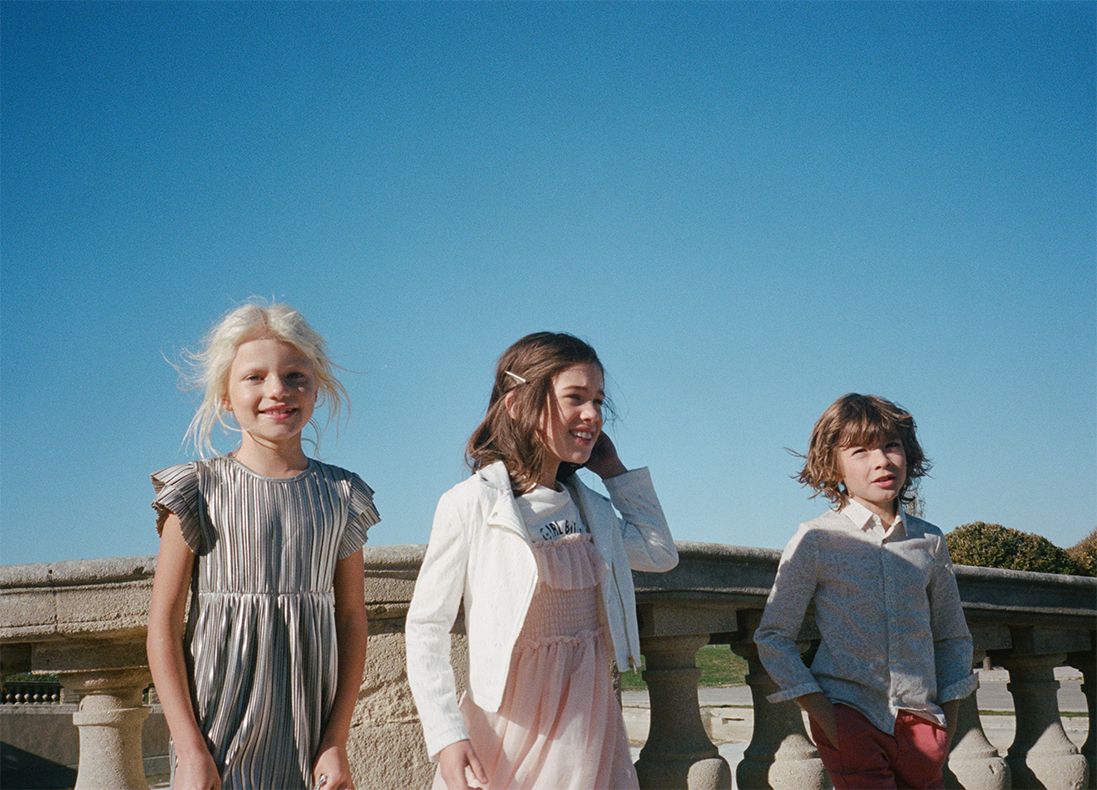 IKKS WOMEN COLLECTION
SRING/SUMMER 2022